Our biggest sale of the year
If you would like to place an Ad or submit your articles, please contact us.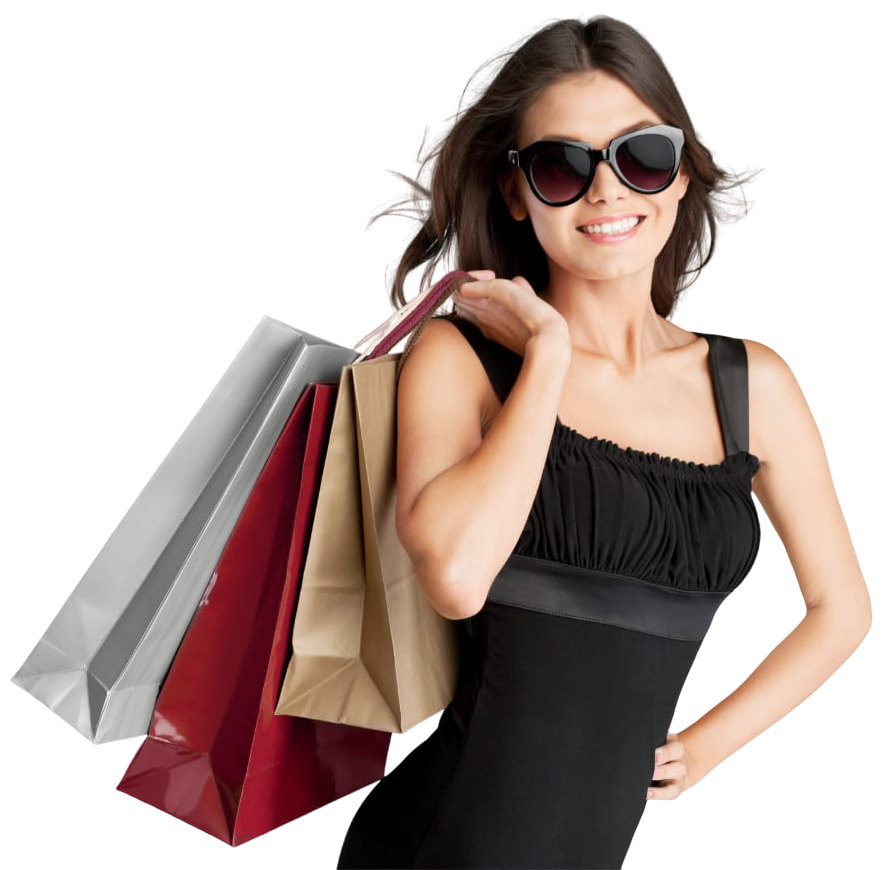 Krystylle's 5 Innovative Marketing Strategies For Limitless Global Impact
Krystylle Richardson
Healthcare & Wealth Innovation Strategist
As a business owner, you probably already know the importance of marketing your business if you want to start or grow and be a success. However, no matter how good we are, we want to research and learn more about branding, social media, technical, sales, and more... You have come to the right place.
This could be your Ad space
It is here!!!

Exclusive Interview with
KRYSTYLLE
RICHARDSON
One of the Top Influential Wealth Innovation Strategist.
NEVER MISS AN ISSUE! SIGN UP FOR A FREE SUBSCRIPTION SENT DIRECTLY TO YOUR INBOX EVERY MONTH!
OR WANT MORE INFO
This could be your Ad space